Extensions, Loft & Garage Conversions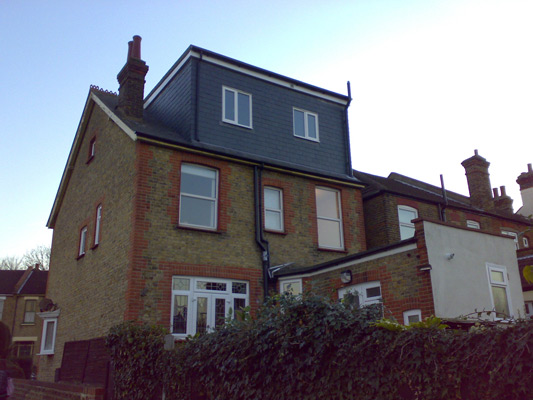 We have built approx. 20 extensions within Essex over the last 3 years alone, many of which have been recommendations from happy customers. All of our customers are satisfied with their building work, not many builders can say that.
We offer a complete planning and design service and can also build projects to your exact designs and plans. We can assist with planning regulations and approvals as we have a good working relationship with most councils.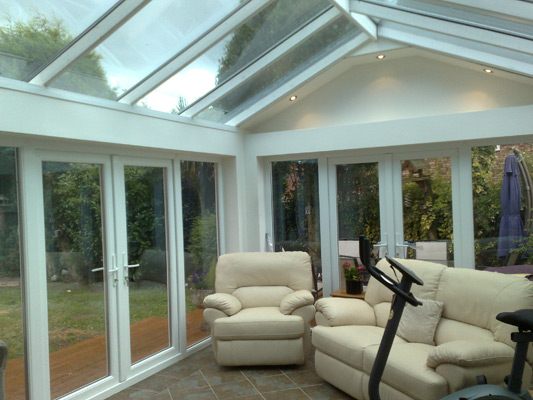 All plans are designed, drawn and submitted for council approval by myself, this will ensure that your project is seamless from start to finish and that you are entirely satisfied with the result.
All builders have to use sub contractors and we are no different, but where we stand out from the rest is that we use the same sub contractors on every job and have done for many years. Take our plumber for instance, we have used the same plumber for the past 20 years and his dad before him. This ensures that you know at all times that the tradesmen you have in your house are trustworthy.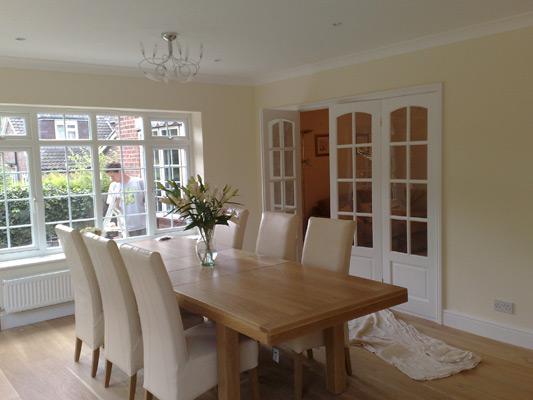 References will be made available for you to pursue before you make your final decision and most customers are so pleased with our work that they are only too happy to show it off.
All quotes and estimates are provided free of charge. Please contact us with your enquiry for either a price for your project or if you just want to discuss your ideas.
We can also deal with all aspects of insurance work.
From initial valuations, assessments, quotations and estimates, to supplying all materials and completing all work.